One-Stop Production, High-Quality Performance
Planning an event can be a daunting task at the beginning of its vision and organization. Event organizers have an idea and need the expertise of a production team to bring it to life with technology solutions and recommendations.  Regardless of the type of event, you have planned, the expert team and vast experience Straight Street offers will astound you and wow your audience. With the best technology solutions to encompass and create your vision, your live event will be memorable and remarkable. For a specific production need or an all-in supplier, you need a company that will provide start to finish support and solutions to optimize the potential of your event.
PLANNING & PRODUCTION MANAGEMENT
Seamless, Successful and Stunning Events
Production Management is a critical part of your planning process. Having the dreams and vision is the first step in your planning, but needs expert audio-visual technicians to help you scheme it into a stunning show or event. Using the latest technology and unique techniques our team is up to date on are the elements that turn any dream into a flawlessly executed event. We provide an expert team of creative and talented technicians at Straight Street, high-quality equipment and any rentals required, supporting you from start to finish. We use state-of-the-art technology to deliver seamlessly and successfully.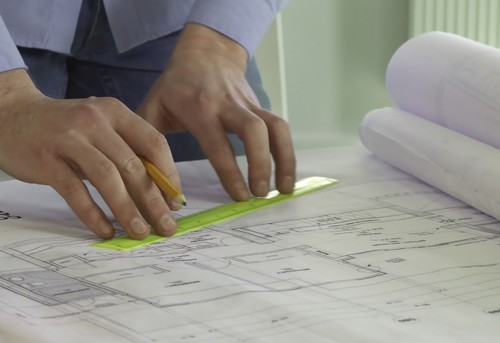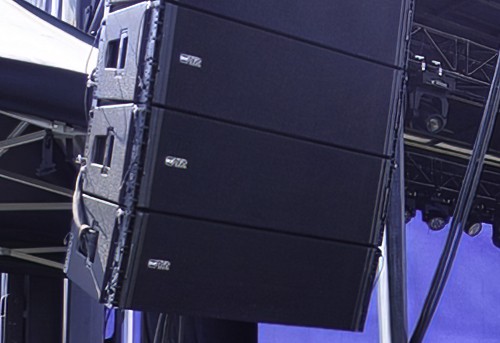 AUDIO SOLUTIONS
Set the Tone with High-Quality Sound Production
Sound is so important!
High-Quality sound production is noticed! So is poor sound quality!
Audio is the communicator of your event and provides the information in ways that visuals can't. It sets the tone and evokes emotions to complement your visual production. The quality of your audio is arguably more important than your video quality in most situations.
VIDEO PRODUCTION & SPECIALTY ADD-ONS
Ensure Expression, Spark Emotion, Optimize Engagement
Video production and add-ons are critical parts of your production. These elements are complex and require expertise and creativity to craft the event you visualize! You want your video and every visual aspect of your event to catch everyone's eye and grab and hold their attention. We offer an all-in package, including comprehensive video services for any event. Regardless of your vision, we can showcase your event seamlessly, whether it be a live stream or virtual event, corporate or entertainment, to ensure a meaningful experience for every attendee.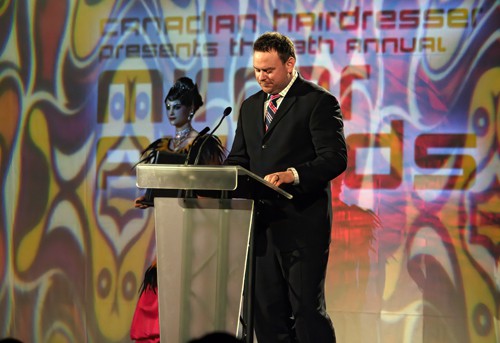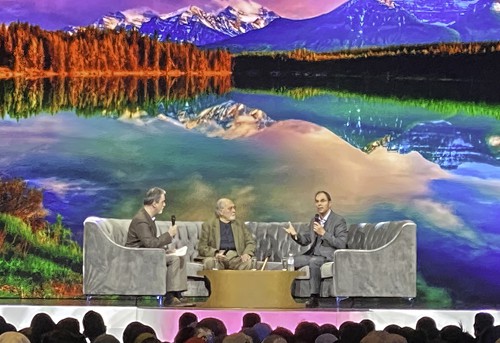 LED PANELS, HOLOGRAPHIC, PROJECTION MAPPING
Visually and Versatile Video Transformations
The possibilities are endless, with video options that transform any object, environment, wall, or display into inspiring and amazing spectacles for every event. Programmed to create spectacular images with branding, displays or pictures, LED Panels and Walls, Holographic and Projection Mapping will boost your event and reflect digital content that will impress your audience every time.
LIGHTING
Let there be light!
We love designing the essential element of event lighting!! Out of all the moving parts of producing and planning your event, lighting is one of the last planned pieces. It is the mood-setter. It prepares your attendees with the subtle opportunity to resonate and feel the tone of the moment and impacts the response. Beyond drawing in your audience, lighting is an element that solidifies the quality and professionalism you have worked so hard to achieve in planning your event. Lighting is the hook for your audience to feel and become immersed in the experience's ambience. We at Straight Street love finishing off your event production planning with professional lighting solutions to do just that.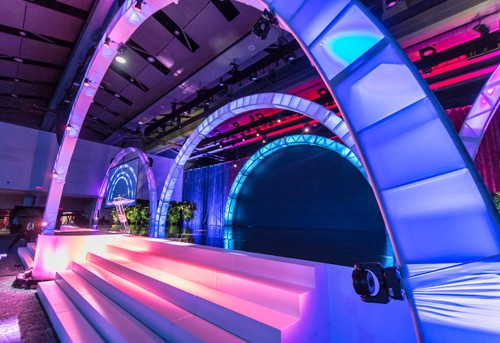 STAGING & SCENIC DESIGN
Create Spectacular Staging Solutions
Event staging is the technical event production piece that turns your venue into a complex structure or immersive experience for your audience unique to your dream.
Picture a stage set that can be maneuvered and manipulated to create arranged pieces that will impress any audience. The possibilities are endless and uniquely customized for your event! 
Our professional staging experts plan around your event staging requirements and specifications, liaise with both the client and the venue to make them possible, and factor in all the necessary safety and risk management aspects in the planning phase.
RIGGING & TRUSS
Suspending, Extending, Dangling, Swinging, Hanging
Rigging and Trusses make the possibilities endless and are the acrobatic genius for optimizing the impact your production equipment can have for your event! Have you ever watched a theatre show or event capture a moment with lights? The process of setting up different types of event equipment on a variety of event structures (trusses) from unexplained places, confetti from the ceiling or floating props surprising the audience from the top, walls, or floor? This is the work of Rigging and Truss.