Ignite Engagement, Create connection, Build Community
Imagine you could offer unlimited access to a virtual state-of-the-art conference experience. Straight Street is proud to offer a comprehensive all-in-one platform to deliver your virtual events at a whole new level of community engagement, fun and inspirational learning and connection. Our interactive platform can customize your needs with personalized branded landing pages that will make it your own. This entertaining program interface offers automated and efficient registration processes and insightful reports to analyze and provide valuable information more precisely than any live event could ever possibly reveal. Your event is cost-effective and can be available to anyone regardless of location or numbers. Navigating your conference platform in the lobby, meetings and webinars, and trade shows are interactive elements your attendees will love. You can wholly and respectfully honour your sponsors and partners to acknowledge those you need to, in a lasting and endearing way.
Your comprehensive all-in-one platform to seamlessly deliver your virtual event needs.
CUSTOMIZABLE LANDING PAGES
Attract your Attendees with Consistent Branding on your Landing Pages
An interactive and engaging lobby and information desk
One-Stop website information to promote your event
Design customized event landing page to make a lasting first impression
Simplified and customized Registration processes and forms
Flexible Ticket Sale processes and secure payment options
Personalized affirmation of contributing Sponsors
Branded Venue templates
Schedule of Events creatively delivered
Speaker Recognition and biographies
Photo Gallery to spark engagement and interest
REGISTRATION
Simplified processes that allow attendees to join your event
Branded and Customized Registration page
Ticket sales and forms that are user-friendly and clear
Secure online payment options
Confidence for guests with creative branded confirmation and next steps
MEETING & WEBINARS
Customized and Versatile meeting and webinar options for every need
Meeting rooms that can be consistently customized to showcase your brand
Interactive meetings that broadcast with ease for organizers and attendees
Conduct multiple live or pre-recorded webinars and video meetings simultaneously
Showcase and stream pre-recorded content on-demand or integrated with zoom, a web-hosted video link, or the embedded video player
Ability to download content during sessions
Optimize interaction with Live Chat Feed, private Q & A and polls
Breakout room options available for engagement opportunities
TRADESHOWS
Synergetic exhibitor booths packed with features to capture a rich, interactive experience
Create a customizable and energetic tradeshow experience with virtual booths that allow for consistent and diverse ways to capture interest and leads
Ready-made templates available to use or spark ideas for your customized booth to spark originality and inspiration
Ability to host downloaded images or media files, videos and brochures to bring your booth to life
Instantly engage in live video, messaging chats, and inbound contact information
Data collection for attendance
Provide sponsored sessions for exhibitors and opportunities through breakout rooms and downloadable content to enable individualized engagement
SPONSORS & PARTNERS
Affirm, Recognize and Showcase your sponsors in unique and authentic ways
Allow sponsors and exhibitors to provide chats, demos and video calls with attendees
Provide intentional brand exposure with tiered packages that offer varying sponsorship options, including ads, sessions, and creative engagement opportunities
Give your sponsors the attention they deserve with visible exposure through descriptions of products and services, contact information, company profiles, or bios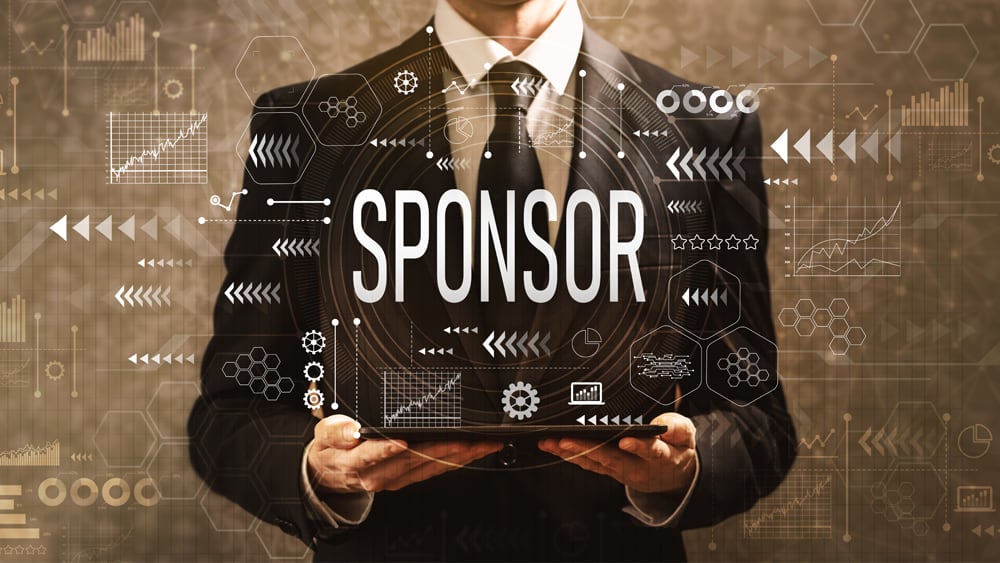 STAY CONNECTED
Build your social community to last during and after your event
Grow community Interaction through live chats, group discussions, future meetings, multimedia uploading and more
Gather formative and summative feedback with Surveys, polls and Q & A sessions
Keep the fun alive with gamification features for attendees
Browse and gather attendee profiles
Measure learning and experience to reflect and inspire future events
REPORTS
Full insights on the inside scoop of all the data you need
Insights to ensure your virtual event gives you all the information you need, including user logins, most downloaded documents and more
Track your registration numbers and attendee turnout
Gather immediate analytics on how attendees navigate and engage in all aspects of your event, including virtual booths
Data analysis integrates with popular CRM platforms
Support to help you understand your numbers to understand your event impacts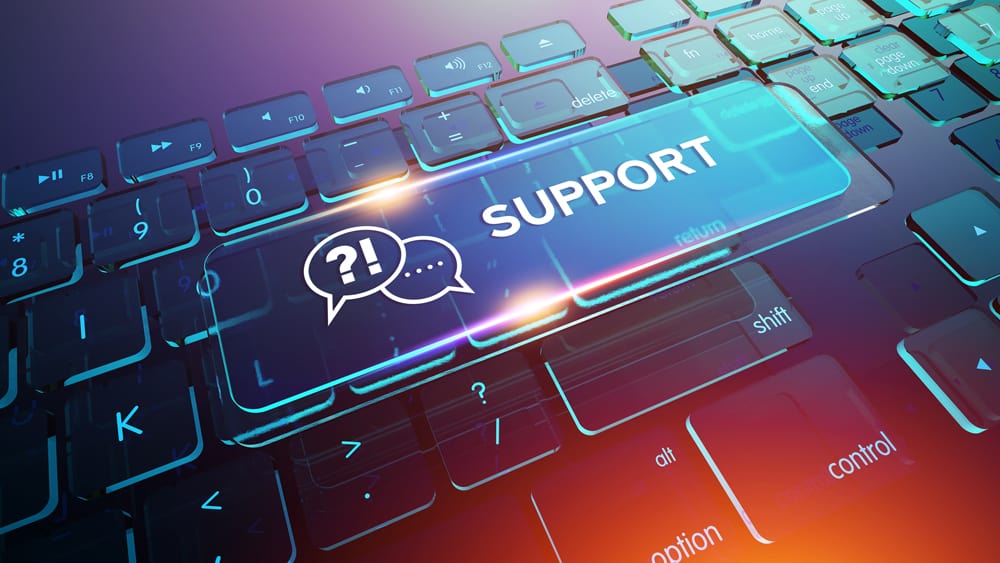 SUPPORT
All-inclusive dedicated Support you can count on from start to finish
Supportive team availability regardless of your virtual event planning skill set or experience
Consultation advising for event-specific services
Additional advanced assistance you can utilize or troubleshoot to customize your goals and enable your vision
Help available 24/7 in multiple streams prior to, during and after your event
Learn everything you need to know with a 1:1 demo.