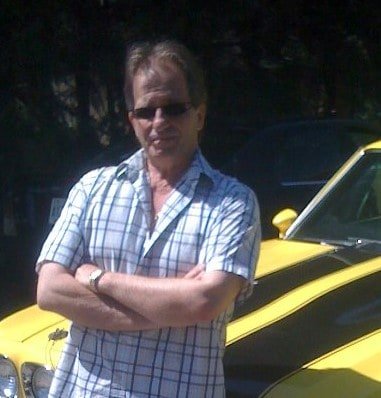 We are pleased to announce the addition of Cam Butler to our team in the position of Account's Manager
Originally from Toronto, Cam has been in the music and entertainment business for 48 years.  His career started as the CEO of his own company known as BCB Pro Audio.  Continuing for 28 years, and, successfully serving, large corporate events, outdoor festivals and entertainers such as; Three Days Grace, Rascal Flatts, The Chvrches, Blue Rodeo, Tragically Hip and Back Street Boys, to mention a few.
As a multi-talented musician, himself, Cam played keyboards for his own band know as Desperado, which, in itself, travelled worldwide for a 14-year term.
Cam is highly respected in his field and known by a phenomenal amount of people.  He has assisted with the starting of careers for many technicians who have gone on to work with highly successful recording artists.  Cam's honest and caring nature reigns true as he continues to hear from friends from long ago and enjoys hearing their success stories as he guided and watched them grow to their true potential over the years.
Being an accomplished front of house engineer himself, Cam has had opportunity to work with artists like Cinema Face, The Tubes, Saga, Kim Mitchel and Toronto, to mention a few.
Always eager to find new challenges, Cam has turned his career towards staging design and producer to many large-scale events like Reviving the Islamic Spirit (RIS) Annual Convention, Chevy Silverado Stage at Boots & Hearts.
Now having recently teamed up with Straight Street Event Services, he is excited to continue his successful career with this company.  As his reputation in this industry precedes him, anyone who knows Cam, will already know that his clients are in the best of hands.  Large or small, he can do them all and is looking forward to talking with previous clients as well as meeting with new ones to discuss their next events.