Specializing in Live Events Since Before 1997
The Straight Street team has lived for live events since 1997, but we've been shining the spotlight on performers since the 1980s.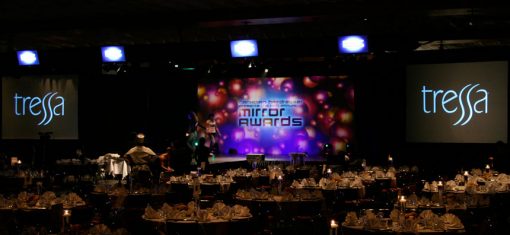 Straight Street's principal, Keith Kissner, has worked in the audio-visual industry for decades. Keith honed his stage and lighting technique to set the new gold standard in the 1990s, and moved on to specialize in live events.
Straight Street formed in 1997 with Keith at the helm, and we've never looked back.
We've Been Making Experiences With Event Planners Ever Since
These Brands Have Worked With Us on Our Journey